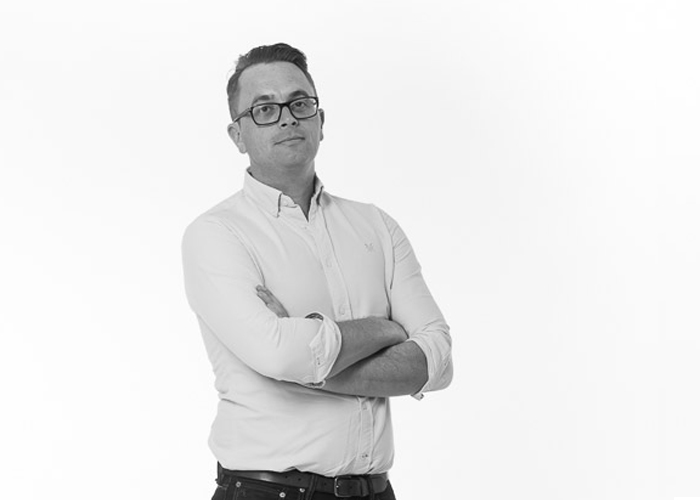 Simon Woods
Sales Director
Simon is responsible for leading our sales team and looking after our ever-increasing client base. He brings with him a vast amount of experience having worked within many facets of "IT" for the last 15 years and more specifically Cyber Security and data privacy. Whilst Simon has worked for and with FTSE organisations, he's equally adept at working with organisations of smaller stature. Simon believes that the "secret" to forming strong business relationships is to simply listen and do what you say that you will do. When asked what he does in his spare time,  he responded "what does spare time mean?"
Andrew Gilhooley
Chief Technology Officer
Andrew helps merchants and service providers to improve their information security management and compliance programmes. With more than 20 years experience in IT services, and over 8 years' experience in Information Security, Andrew 's experience covers a number of vertical sectors including retail, telecoms, transit, banking, hospitality and gambling. Whilst Andy works across a multitude of sectors, his passion lies within finance technology and he is responsible for our finance clients. Andy is also a keen member of Sheffield Astronomical Society.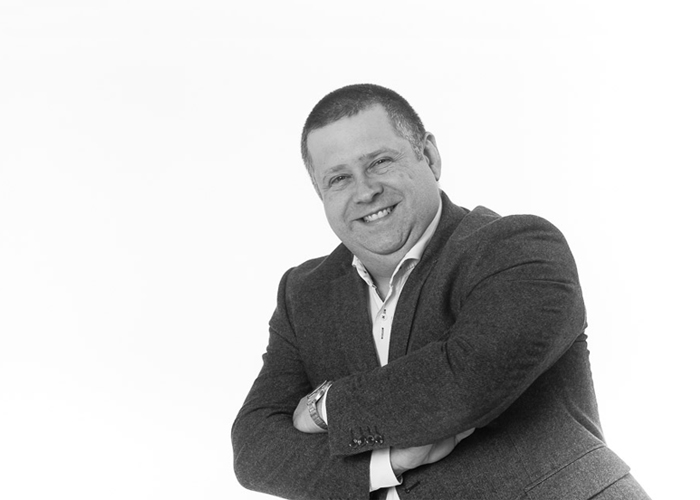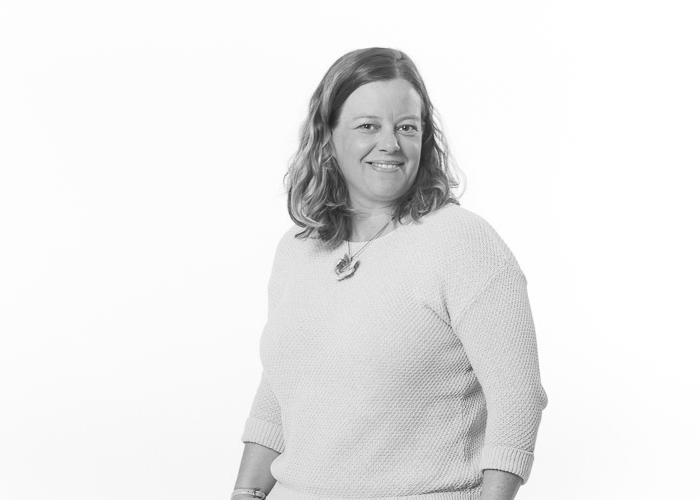 Sarah Dommett
Head of Compliance
Sarah heads up the compliance team and brings more than 7 years' practical experience implementing comprehensive security frameworks across a wide range of sectors to include the food industry, NHS, finance and telecoms. A seasoned security consultant and qualified Data Protection Practitioner, Sarah works with clients to develop risk management and process mapping strategies to ensure they are fully compliant with the latest data protection, information governance and security regulations.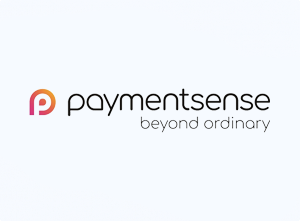 "We've engaged with One Compliance for PCI DSS and Data Protection support and expertise. Their services have always been professional and knowledgeable. They explain compliance in an easy to understand way and tailor services to our business needs. We would be happy to recommend their services to other businesses."
Nick Fryer, CTO