Our Services
Recognising the risks
In the ever-evolving world of cyber attacks and the increasing threat of a data breach, choosing One Compliance as your information security partner ensures that a robust structure is put in place to meet your ongoing obligations.
We will work with you to help reduce the complexities surrounding security, risk and compliance. We offer simple, bespoke advice to help develop cost-effective job security with minimal impact to your business.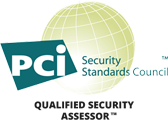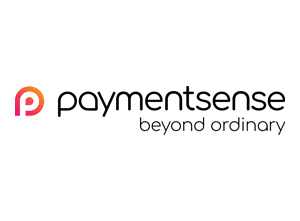 "We've engaged with One Compliance for PCI DSS and Data Protection support and expertise. Their services have always been professional and knowledgeable. They explain compliance in an easy to understand way and tailor services to our business needs. We would be happy to recommend their services to other businesses."
Nick Fryer, CTO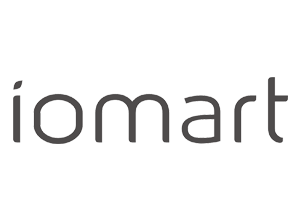 "Acting as our qualified security assessor One Compliance verify our conformance with the Payment Card Industry Data Security Standard. They help us maintain and achieve compliance with this key industry standard, giving assurance and delivering peace-of-mind to our customers."
Jane Robertson, Communications Manager